B2B Tech & Food Industry Content Writer
Hi, I'm Chidinma. I write blog posts and long-form content that help B2B tech & food companies get more traffic and leads.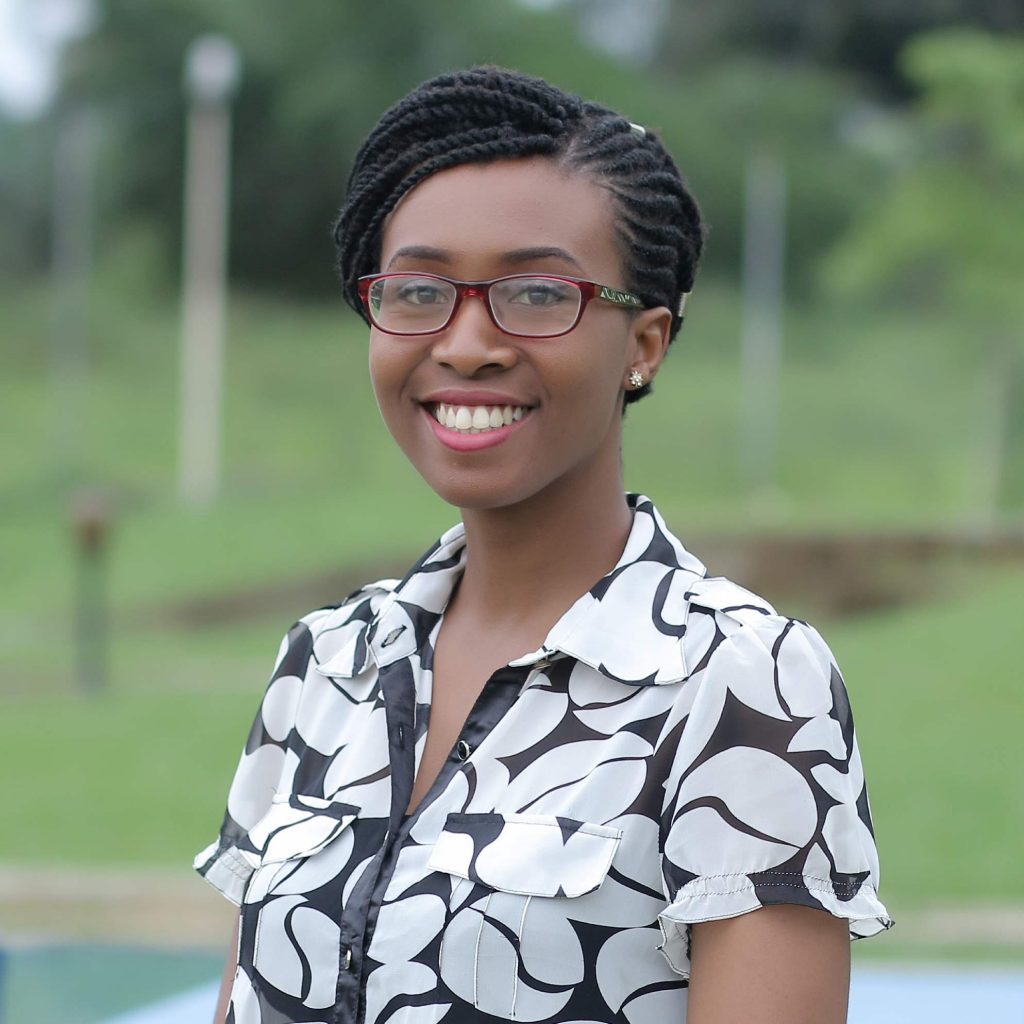 I'm Your Expert B2B Content Writer
I apply the following proven B2B writing techniques to keep readers glued to your content and yearning for more.
I'm Your Expert B2B Content Writer
I apply the following proven B2B writing techniques to keep readers glued to your content and yearning for more.
You want readers to take action after they read your content. That's the point, isn't it?
My job is to make things easy for you by following tested copywriting techniques and guiding your readers towards the goal.
The average reader is wary of fluff, especially in the B2B space. I go the extra mile to make sure your readers stay on the page, by delivering insights in fresh and refreshing ways.
The era of cold, tone-deaf corporate writing is gone. You want your readers to connect and identify strongly with your brand.
No matter how complex your product or service is, you'll reach more people if you can find the human connection and weave it into your corporate narrative.
That's exactly what I do: I help you serve those facts with inspiring human stories.
You want to be found through search, right when prospects are looking for information on the services or products you provide.
I employ SEO best practices to make sure your content stands the highest chance of being served to your prospects.
Here's proof: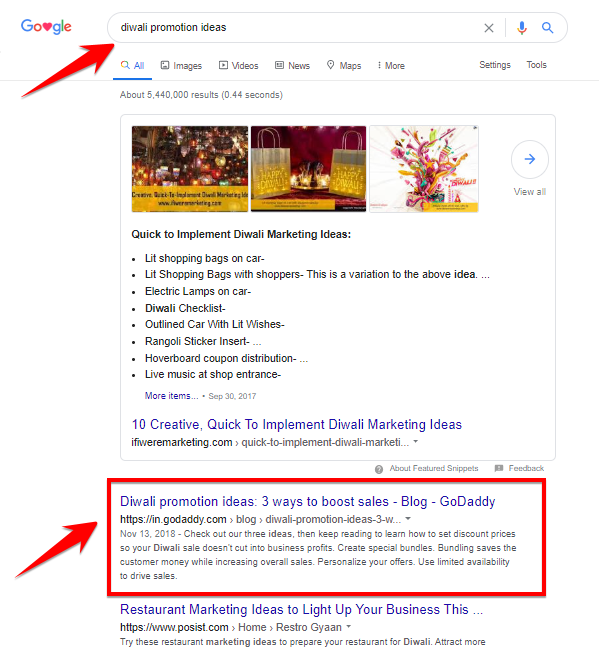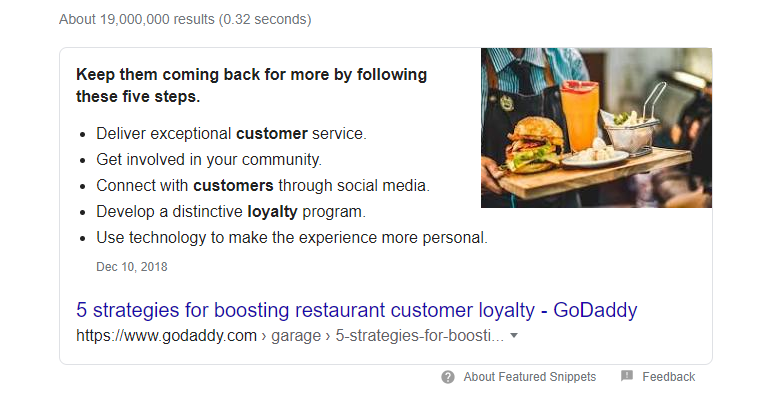 I'm Chidinma Nnamani, a freelance B2B content writer covering technology, food industry and digital marketing topics. 
I have written for GoDaddy and other awesome clients.
I know what to do with a brief and how to get your content to page one of Google search results.
If you are looking for a writer who can bring creative thinking plus a thorough understanding of business writing and digital marketing to bear in her writing, then I'm your writer
Chidinma Nnamani is what I call a writer's writer, an editor's favorite. She's one of the most reliable writers I've come across in my writing career. She has a knack for smartly and succinctly getting her points across. Trust me, you'll love her handwork.
How to tell if we're a good fit
Checked all three? 
Here, virtual high-five.
I work with result-driven businesses, copywriters and agencies, helping them get results from content marketing.
I am the writer you hire when you've done most of the planning and need someone who can follow the brief and deliver premium content that gets results for your tech/digital marketing business.
I have worked with Chidinma on several writing projects. I'm always impressed with her ability to write about technical topics in an informative way. I have found her to be collaborative, open to editing suggestions, and always on time with assignments. I hope to have more opportunities to work with this talented woman on future projects.
What type of content do I write?
Although I have written a variety of content in the past, I have developed particular expertise for these two forms of content:
Chidinma is a versatile writer who joined my team and delivered results consistently. She delivers on her promise and is very transparent about her writing process.